A body at the surface of earth experiences at least two obvious forces - gravity and its weight (normal of the surface). Both of these forces act on the radial axis that goes through the center of earth.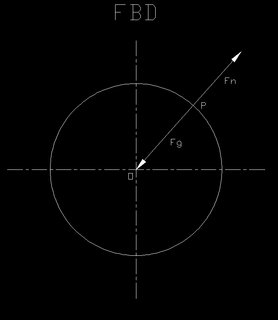 But for a body to rotate about the rotation axis of earth, it needs to accelerate towards the said axis. This acceleration is perpendicular to this axis and maintains an angle (equal to the latitude) with the radial axis where the forces act along.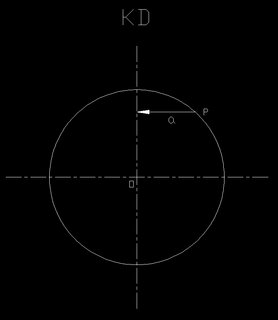 My question is, how does these forces create this acceleration and nothing else. What am I missing?