If you look at a 2D representation of curved space-time around a black hole, it stretches out into an infinite tube, asymptotically approaching the Schwarzschild radius.
image from sciencenews.org

The usual way to explain why light bends in the vicinity of a large object is to say that it actually goes straight along a geodesic if you consider space to be bent into a higher dimension (2D space bent into 3D in the picture, though its evidently mathematically equivalent to say the bending is into the dimension of time).
image from astronomynotes.com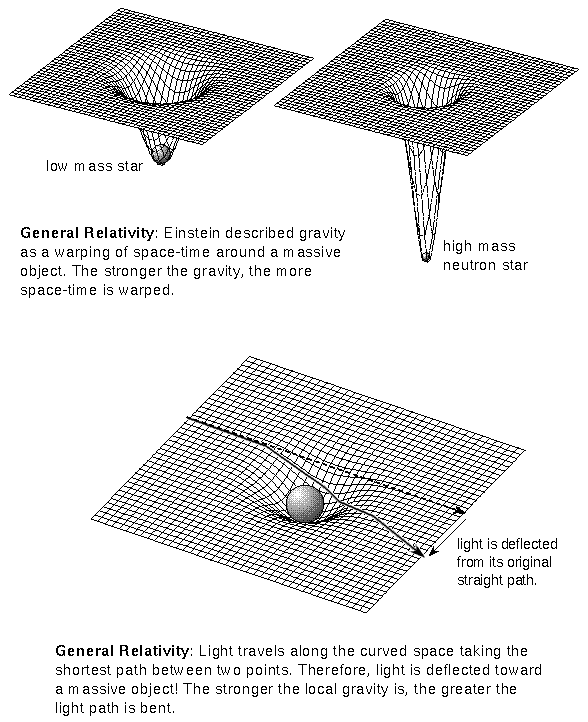 When you get closer to a black hole than the point at which light has a circular orbit (traveling a straight line according to this model), its orbit will decay. Any object with mass will actually fall in faster if you increase its orbital speed, as if centrifugal force is reversed.
The problem is that there doesn't actually seem to be a position in the diagram which has this property unless you make the end of the tube balloon outwards. I'd like to know what concepts have to be added to the model in order to make it accurately describe this case.